The HS Baseball team is selling cookie dough and pizzas to raise money for their program. If you are interested and no one has reached out to you, please contact one of the players listed below or call the office @ 608.737.9177. Thank you for your support! Kaden Roberts, Jackson Konichek, Hunter Hagensick, Gage Wall, Nick Liedtke, Hayden Alvarado, Sawyer Swiggum, Briar Wall, Owen Oppriecht, Dawson Davidson, Reggie George, Jack Gallagher, Quentin Hall, Damian Hall, Jacob Payne, Tanner Kilburg, Evan Payne, Brennan Wallin.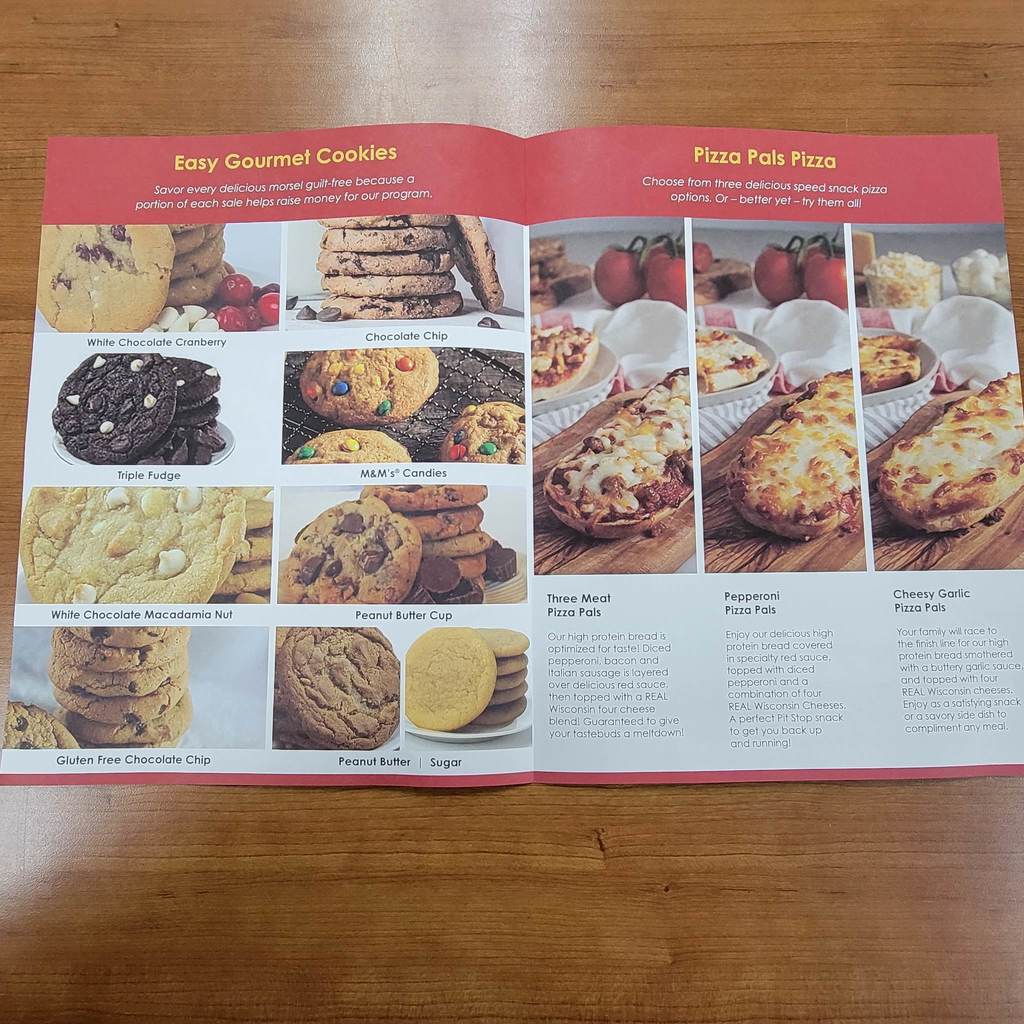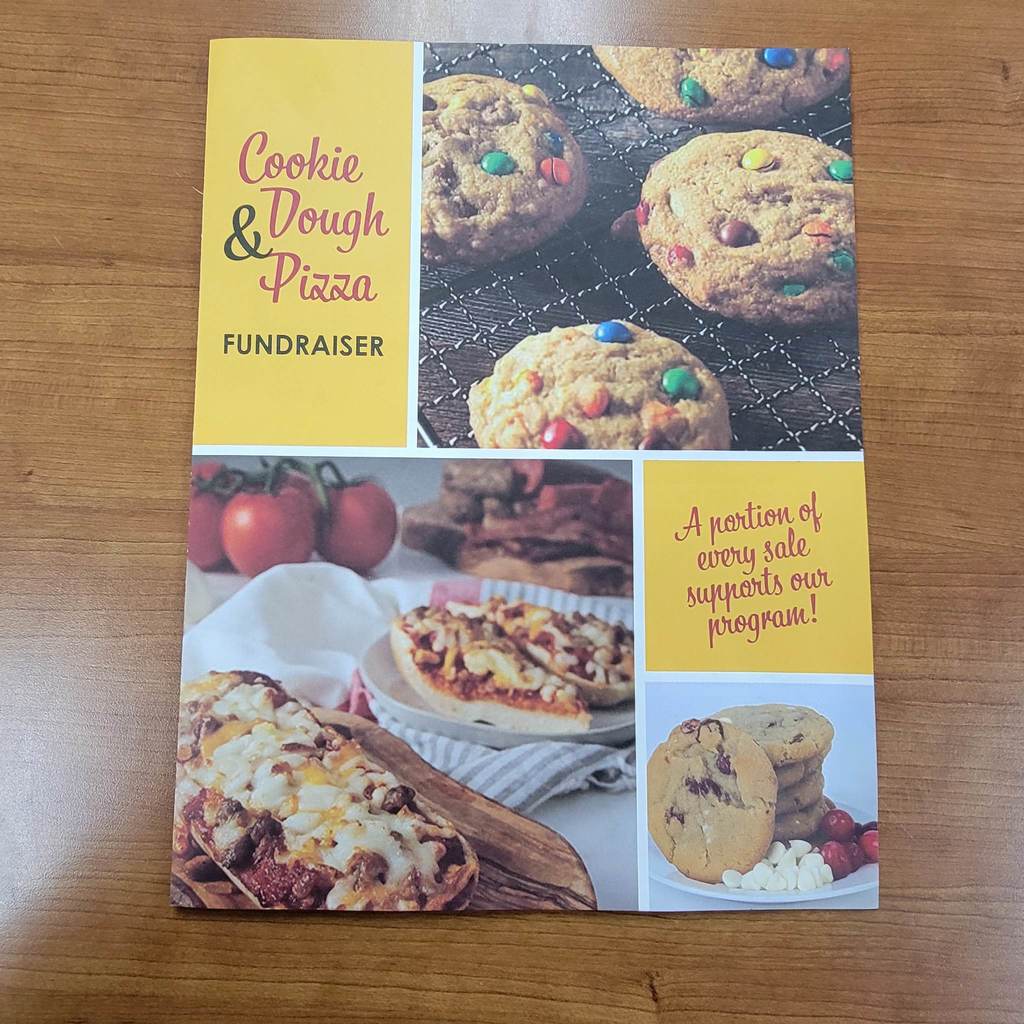 Congratulations to our CDE teams that competed @ UW-Platteville last week! Special shout out to our Ag. Sales and Ag. Mechanics teams who qualified for the STATE CAREER DEVELOPMENT CONTEST next month in Madison!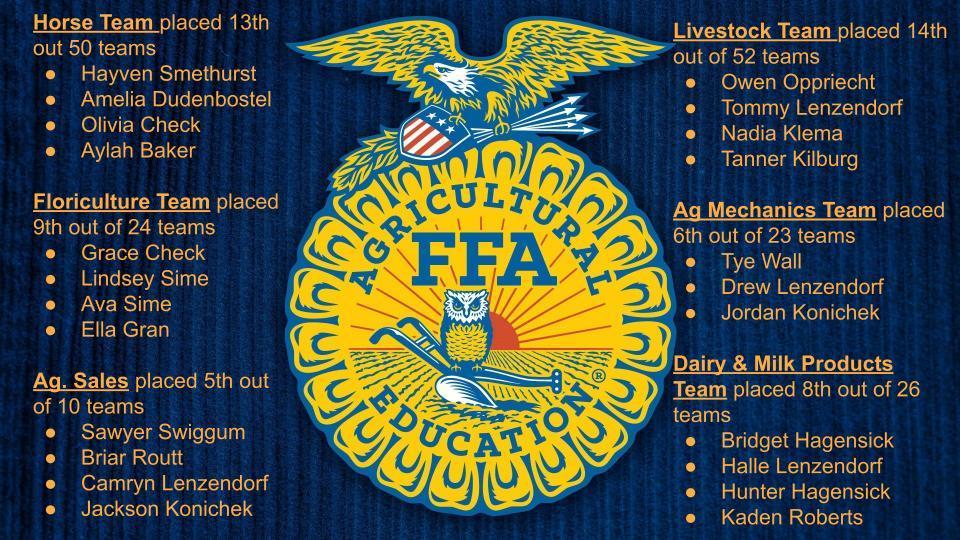 Fourth grade put their math and science skills to the test today. Thank you Pat and Lori for coming and sharing your ice cream making skills with us.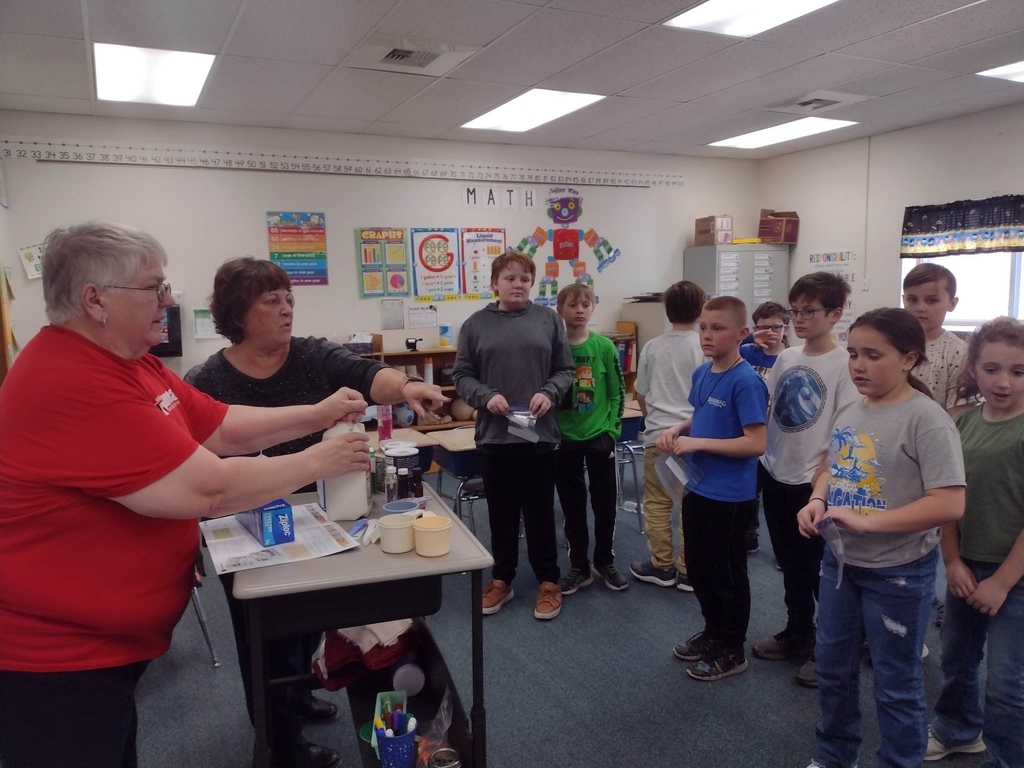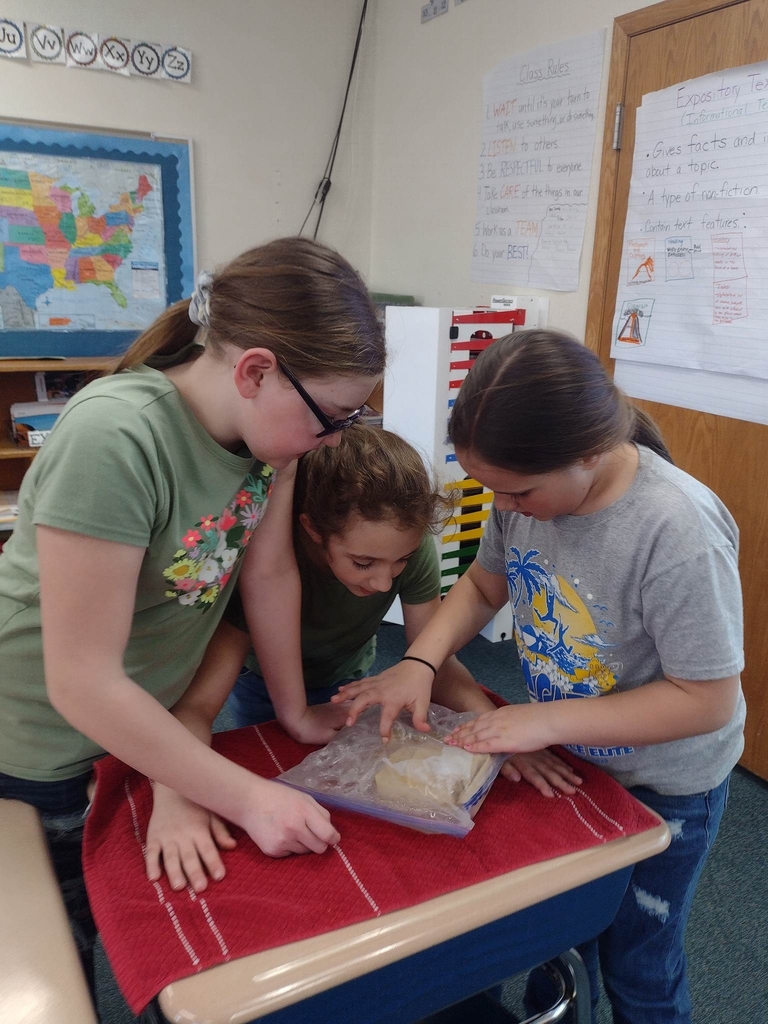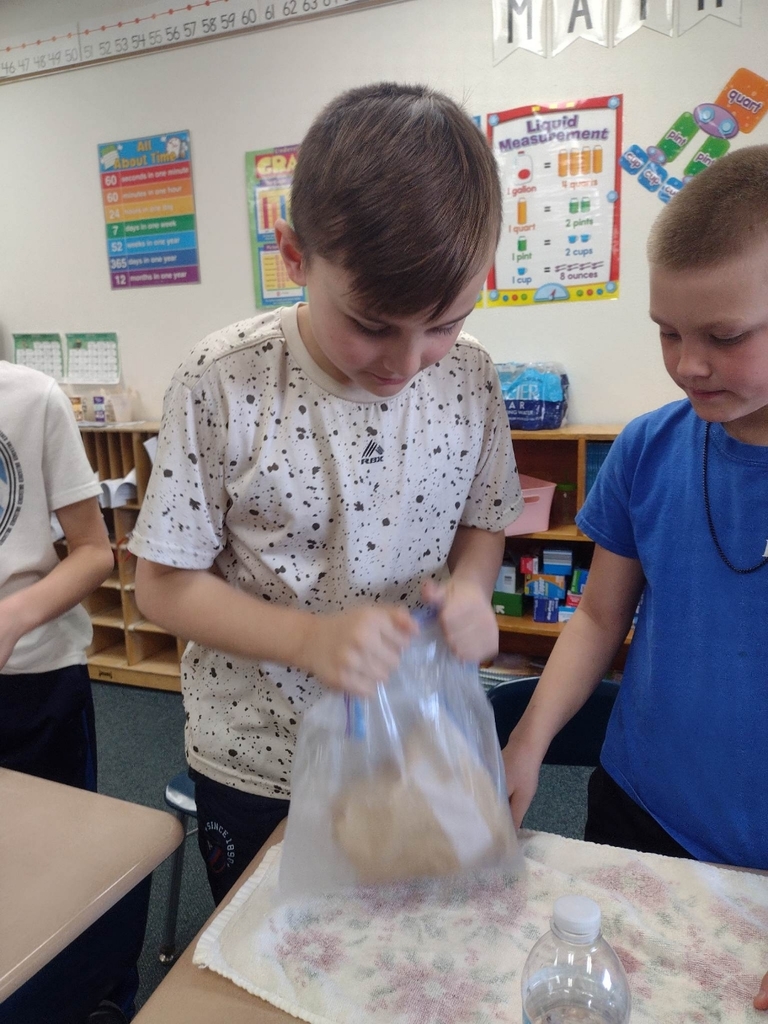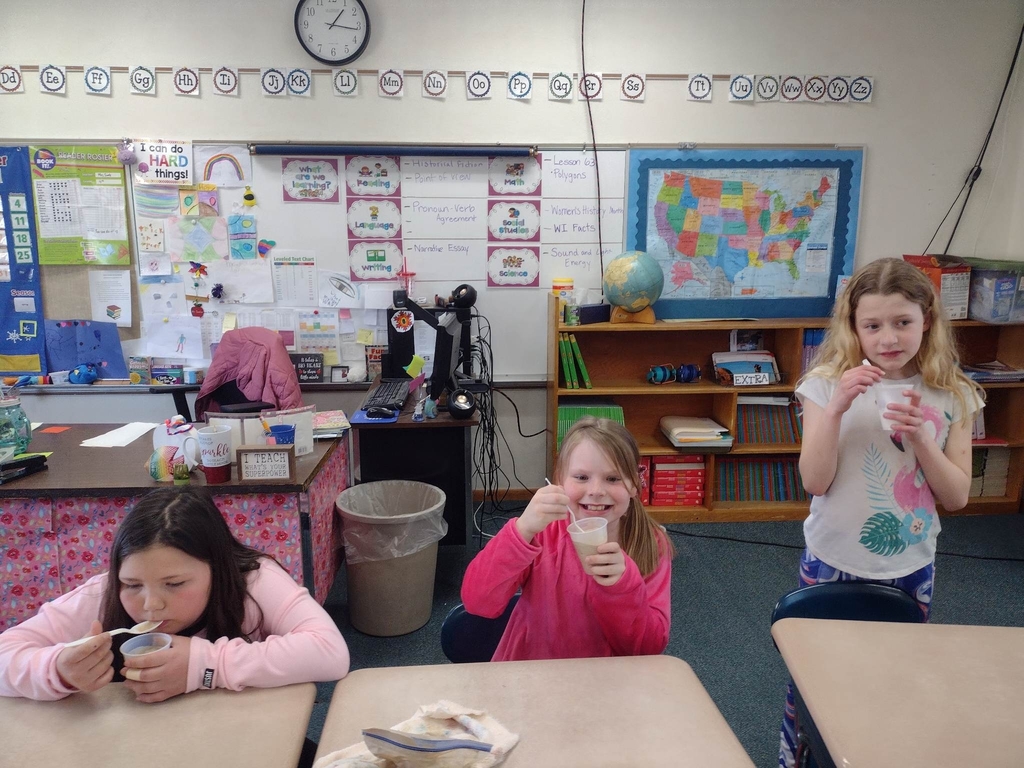 First Grade planted some veggies and flowers today at the FFA Greenhouse. We will watch and compare how they grow in our classroom vs. the greenhouse. Thank you to all of the greenhouse students and Ms.Loeffelholz for helping make this project possible.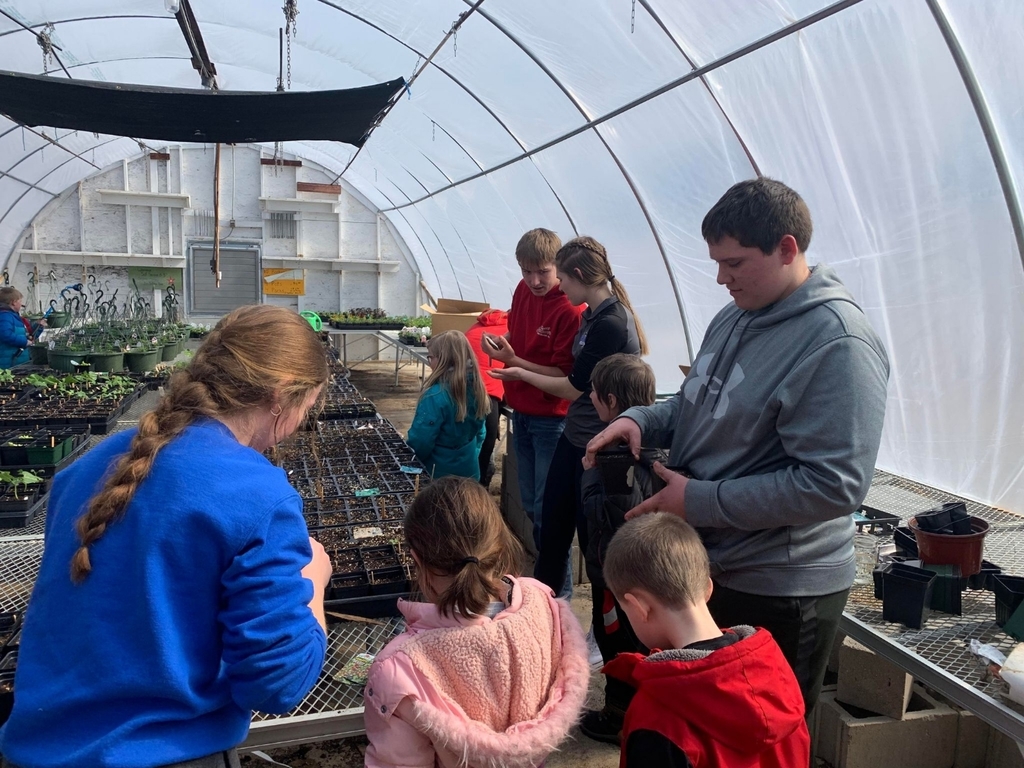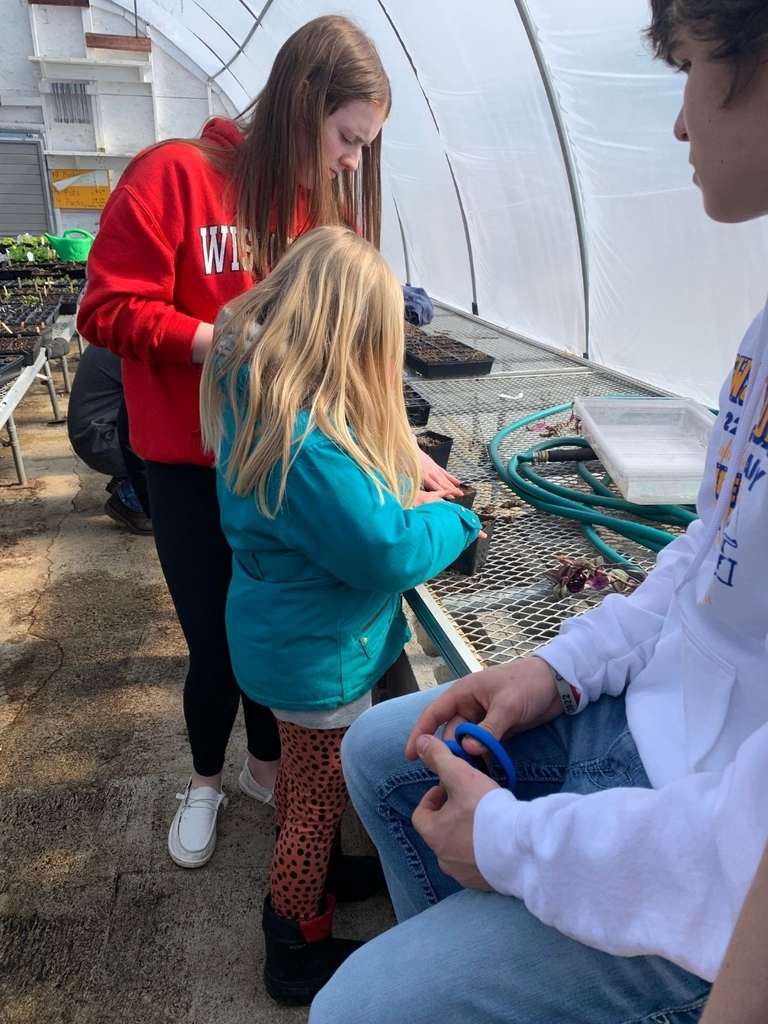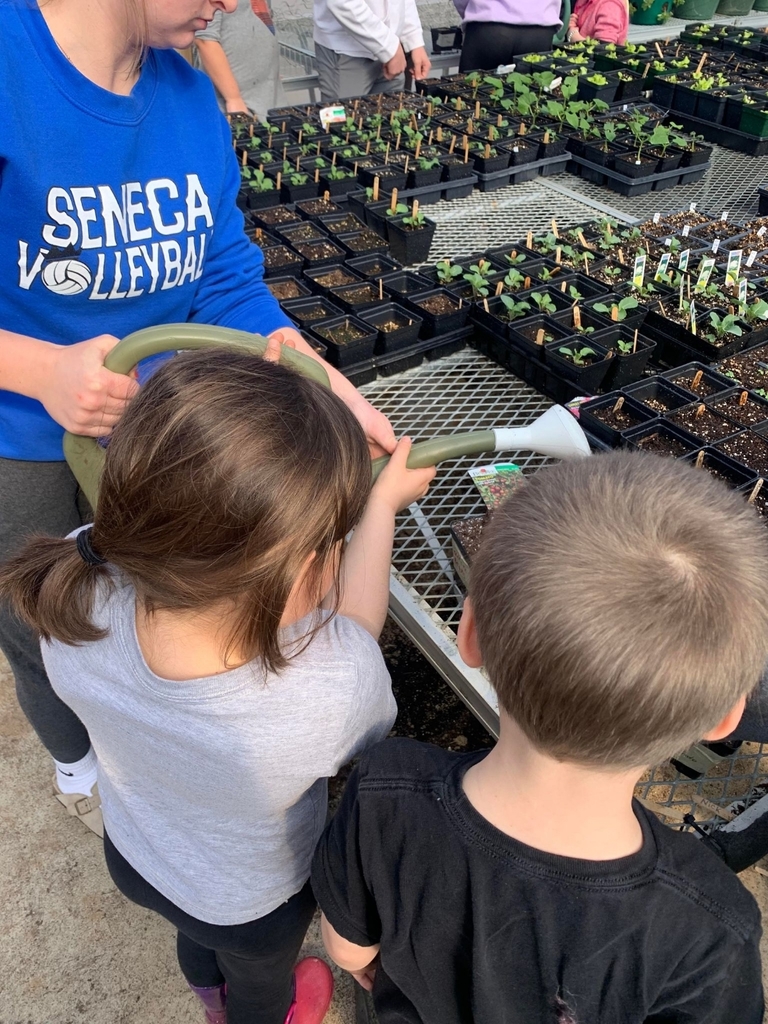 Early Release Tuesday March 21, 2023 students will be dismissed at 1:30pm.

Congratulations to Evan Payne for being selected to the WBCA ELITE Academic All-State Team! There are only 15 Boys and 15 Girls selected to this team. This is for SENIORS ONLY and according to the WBCA, is the best of the best combining all aspects of what it means to be a student-athlete.  Evan's character on and off the court has been mentioned before, and this definitely confirms it! Congrats Evan, well deserved! (photo credit: Ann Boylen & Julie Payne)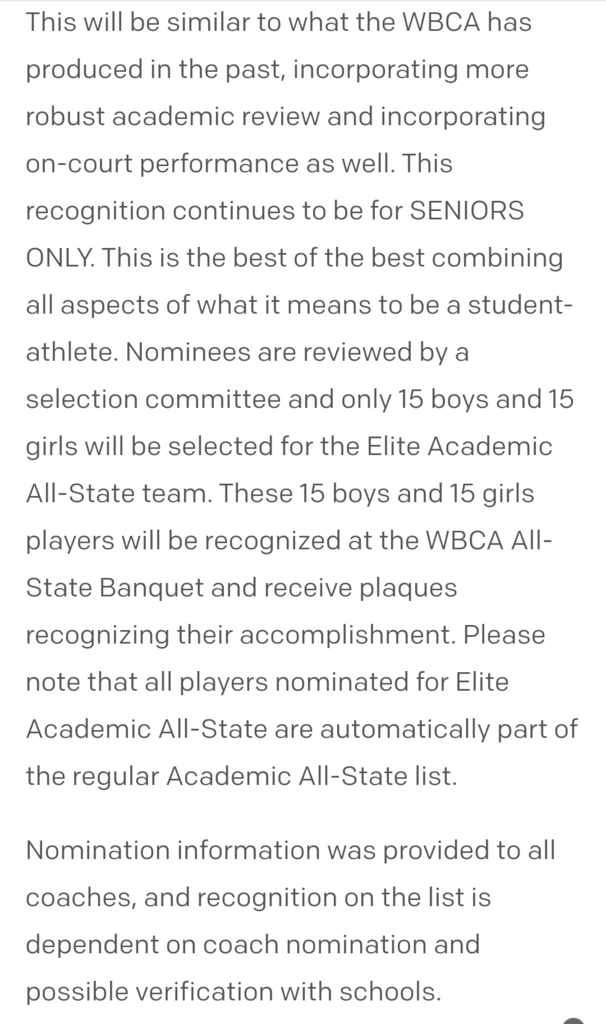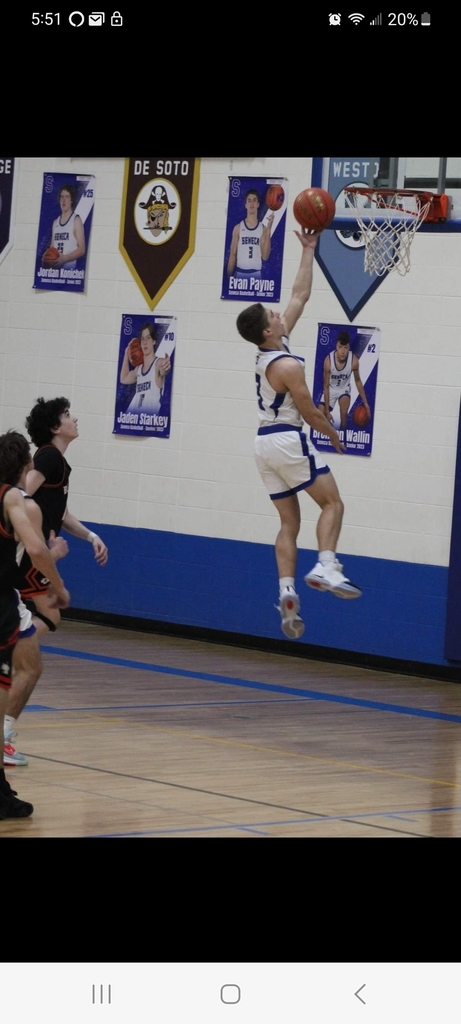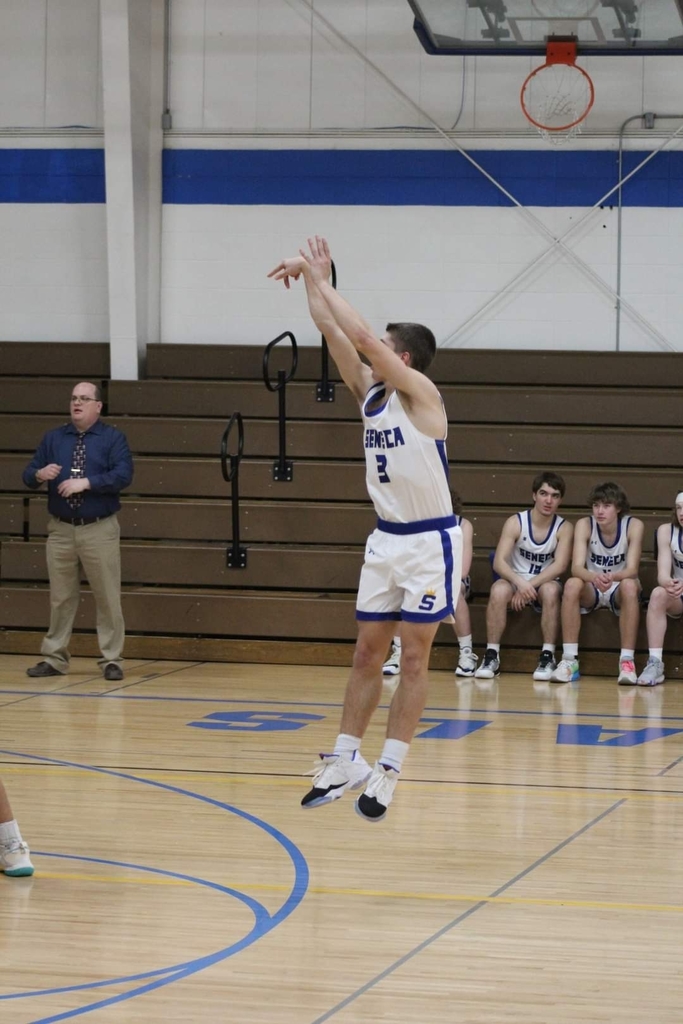 The March 20, 2023 Board of Education Agenda has been posted to the school website.

Friday March 17, 2023 ~ No School

Early Release Tuesday March 21, 2023 students will be dismissed at 1:30pm.

33rd Annual Wellness Day!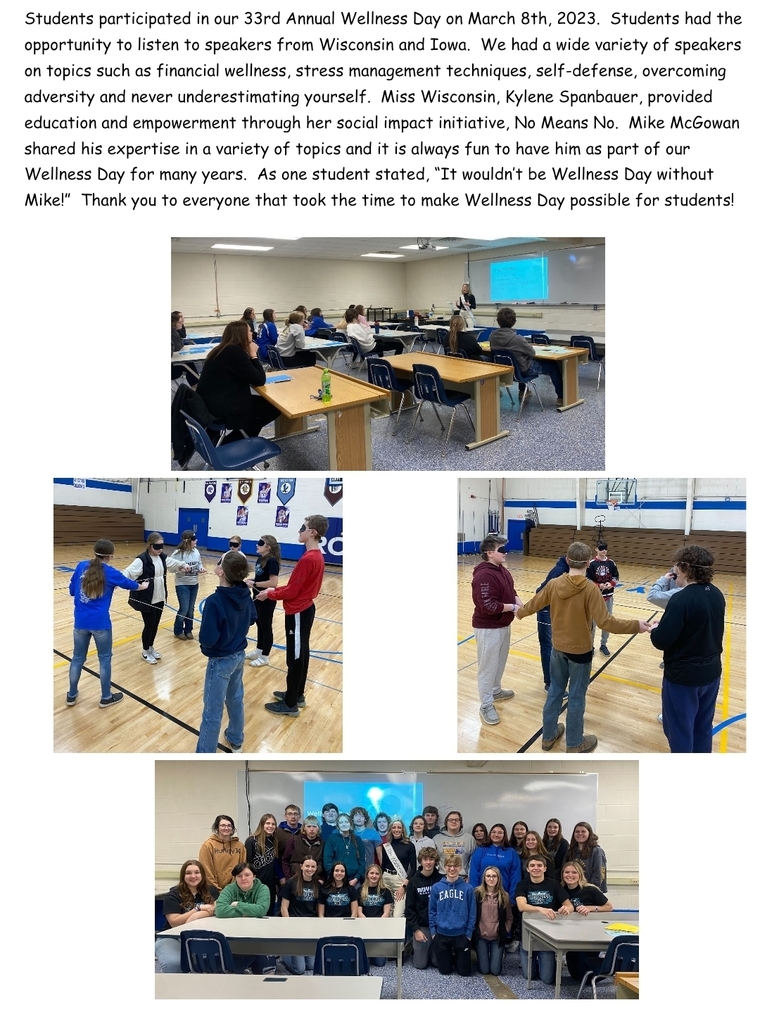 Congratulations to the following winter sport athletes for being selected to the Ridge & Valley All-Conference Team! Wrestling: Jaren Grimsled - Honorable Mention Nick Liedtke - Sportsmanship Girls Basketball: Kendra Chambers -Honorable Mention Jorja Clark - Honorable Mention Taylor Snyder - Honorable Mention Ella Greene - Sportsmanship Boys Basketball: Evan Payne - 1st Team All-Conference Brennan Wallin - 1st Team All-Conference Dawson Davidson- Honorable Mention Jaden Starkey - Sportsmanship Boys Basketball Coach of the year - Mr. Brian Kwasny Boys Basketball Conference Player of the Year - Evan Payne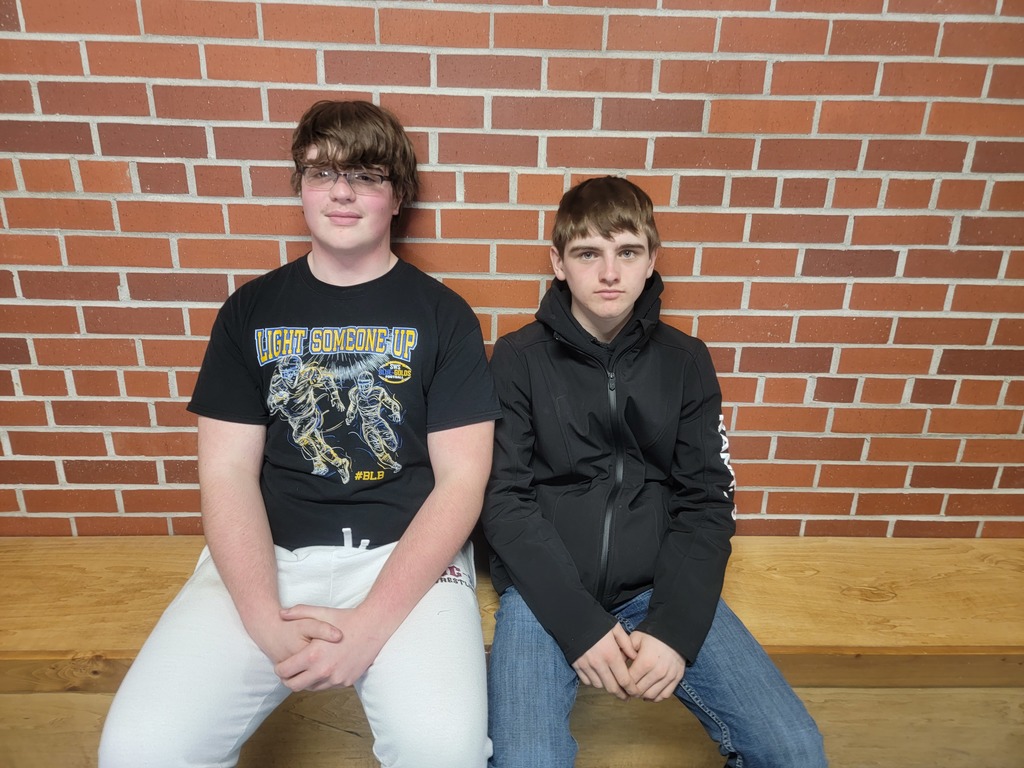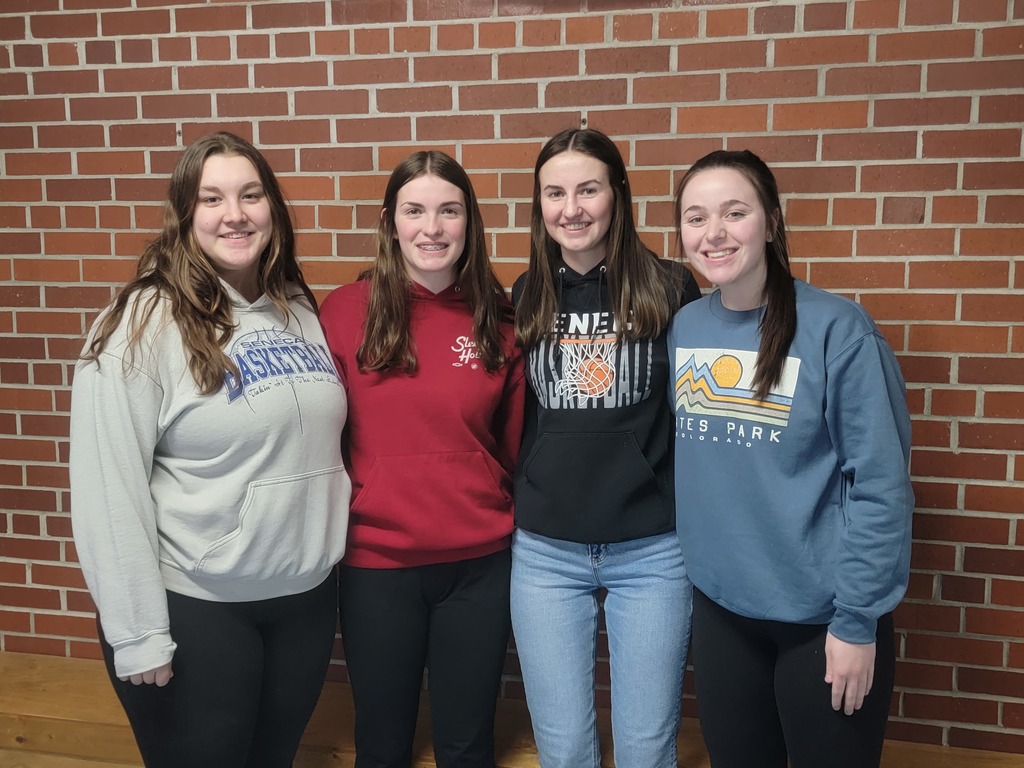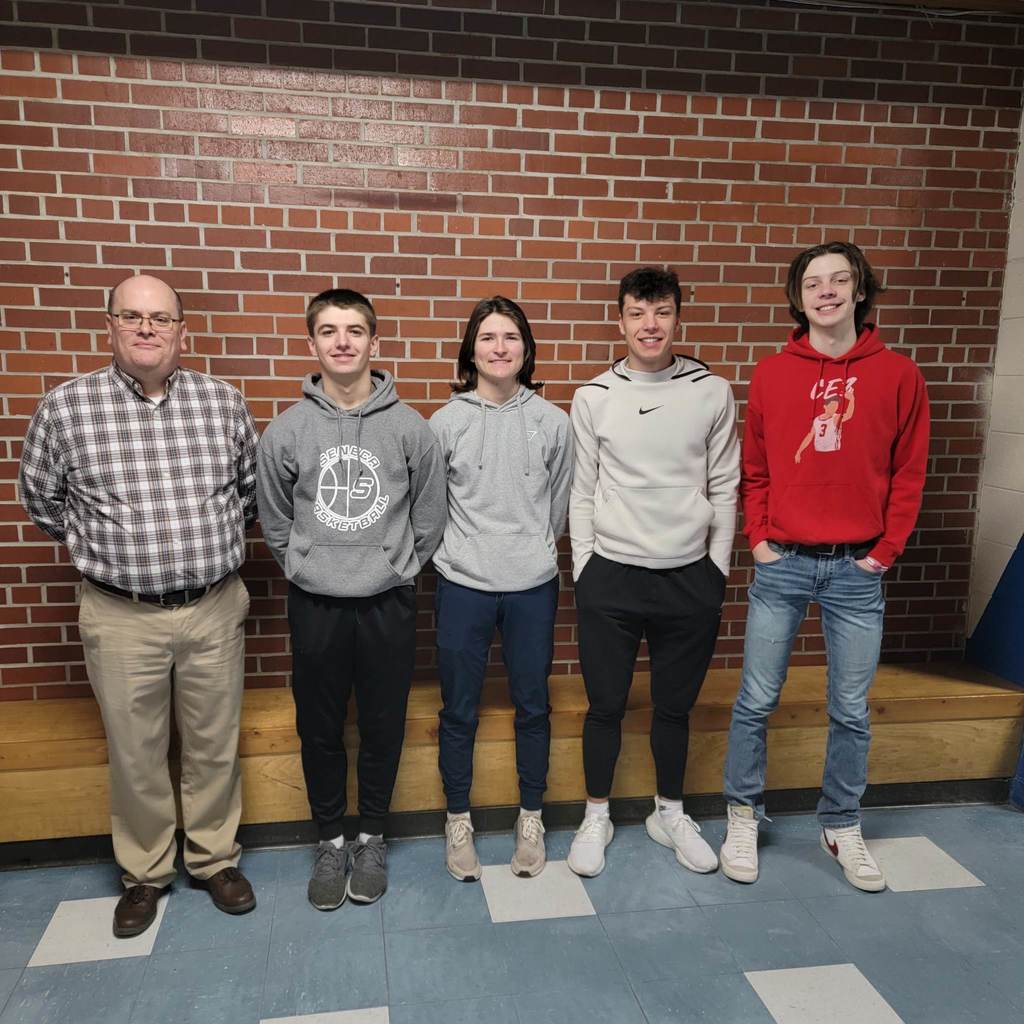 This week's Artist of the Week is Ella Greene, 12 grade!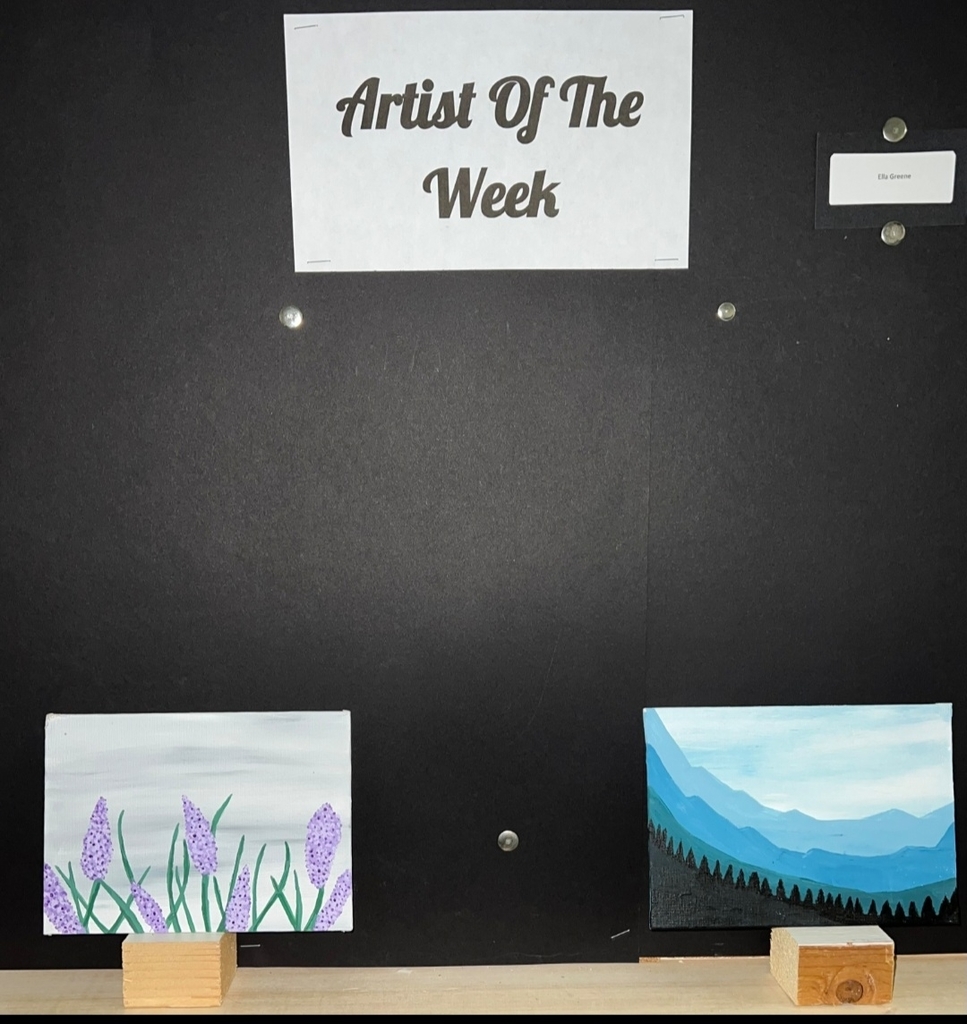 Friday March 17, 2023 ~ No School


Menu changes for tomorrow(3/13) Breakfast: Funnel Cakes Lunch: Mozzarella dippers, Fruit, Lettuce Salad, Cottage Cheese

School will be closed for Friday, March 10. It will be a Virtual Learning Day beginning at 8:00 a.m.

Elementary and MS Dance!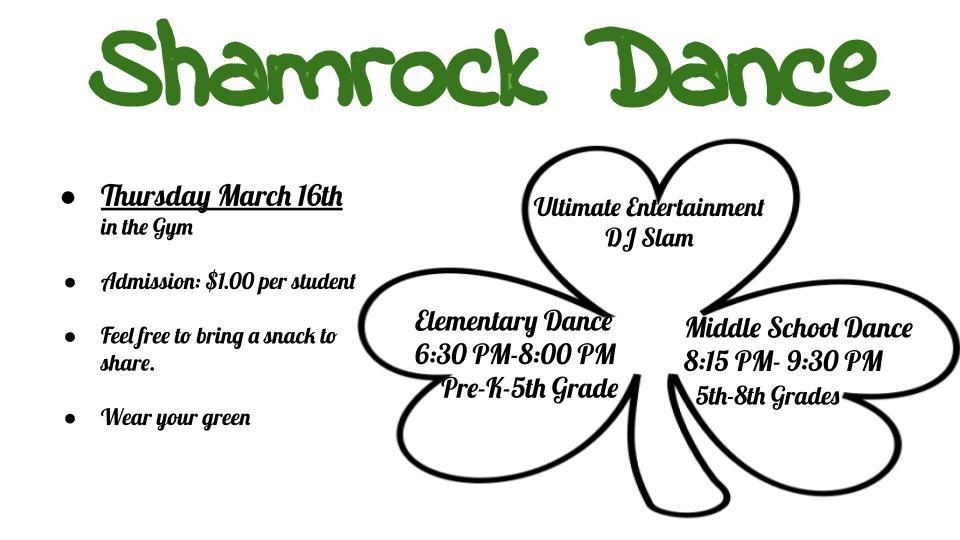 School will dismiss at 1:00 p.m. today, Thursday March 9, due to the expected storm. All after school activities are cancelled.