It's that time of year again! SHARE baskets will assembled soon. If you are interested in donating to this wonderful event, please see below! Thank you for your support!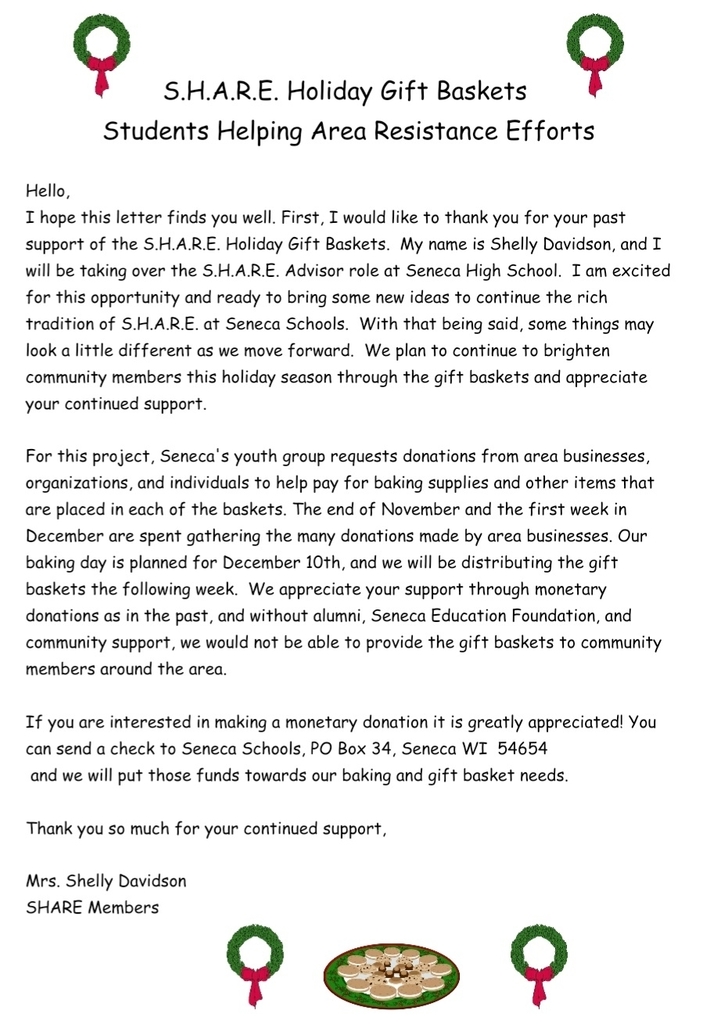 Wednesday November 23 - Friday November 25 NO SCHOOL

Wednesday November 23 - Friday November 35 NO SCHOOL

The November 21, 2022 Board of Education agenda has been added to the school website.

Wednesday November 23 - Friday November 25 NO SCHOOL



This message applies only to those who have students enrolled in Beginner, Middle School, or High School Band. This year's Winter Concert for the bands is on Monday, December 12th, at 7 pm in the school gym. Please have your student in the band room by 6:45 pm. The dress code for this event is ugly sweaters or other festive wear. If you have a question about the attire or arrival time, feel free to reach out to Mr. Davies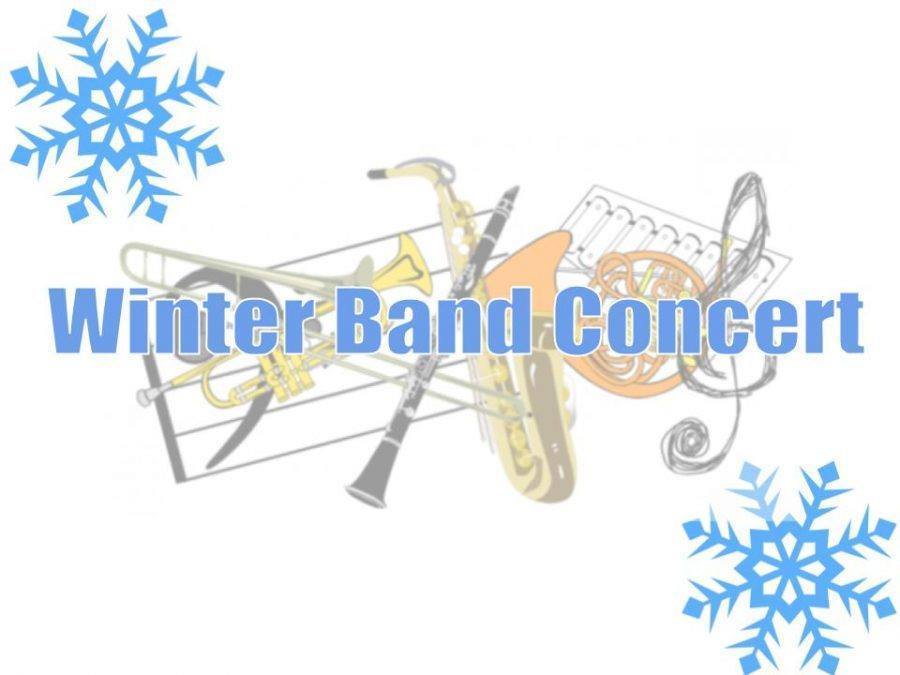 This year's Winter Concert for the Elementary School is on Monday, December 12th, at 2:30 in the school gym. There is no expected dress code for the performance. They can perform in whatever attire they wear to school that day.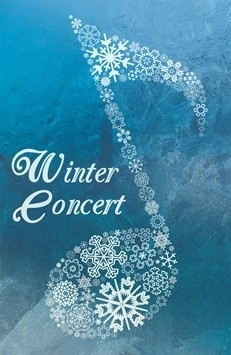 Middle School Boys Basketball...The Team A game for tonight has been canceled but TEAM B has their game, please be at the gym 5:15pm.

Athletic Events Season Passes and Fees Athletic event season passes are good for all regular season home events and are available in the school office; or at the game admission table. Adult Season Passes: $35.00 per adult. Student Season Passes: Admission for district ENROLLED Seneca students to home events is FREE. Golden Passes: No Cost, lifetime passes available to those 62 years of age and older. Allows holder to attend all conference games except at DeSoto.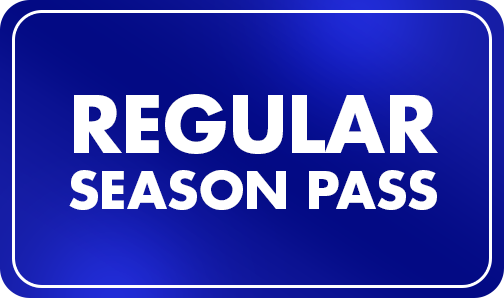 As of 11.11.22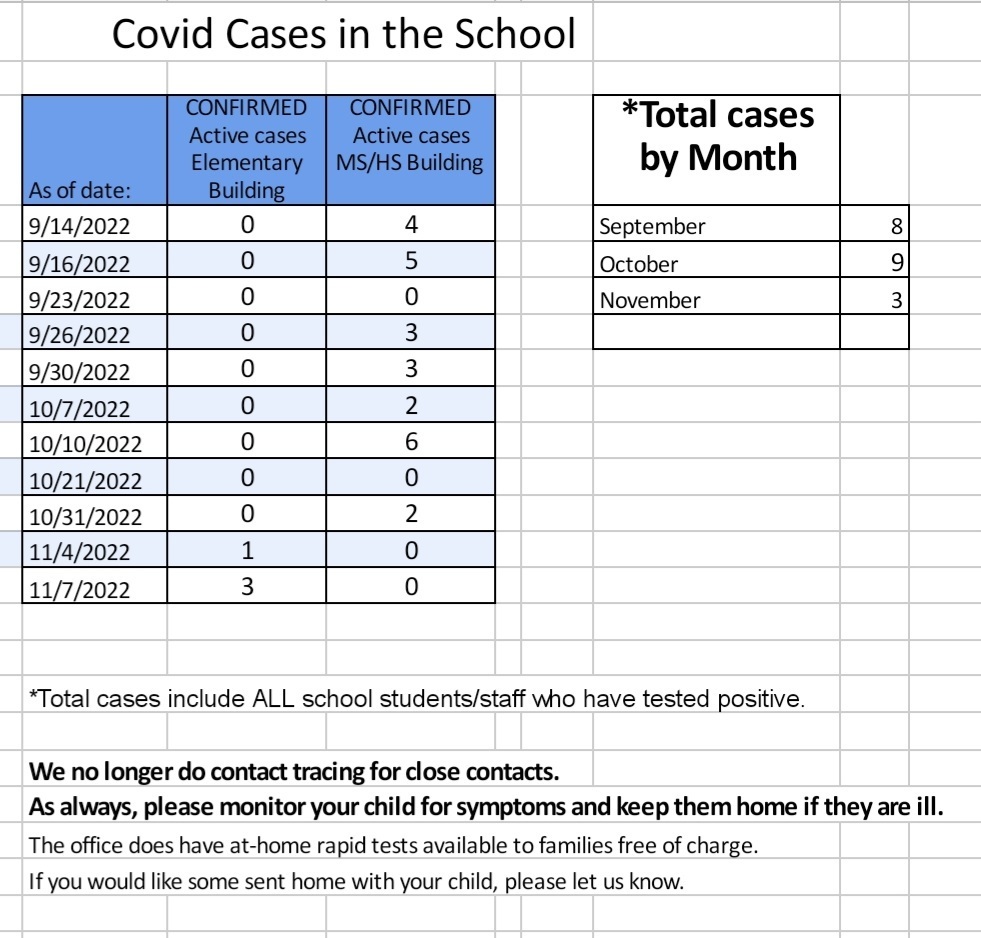 Seneca Royal Logo and Basketball Apparel Store. There are 53 different items in this online store! Please note that each item is available in various colors AND 2 different logos. You can select the Basketball logo or the generic Seneca ROYALS logo. *Order link will close November 22nd @ 11:59 pm
https://sportsworld.chipply.com/SBB22/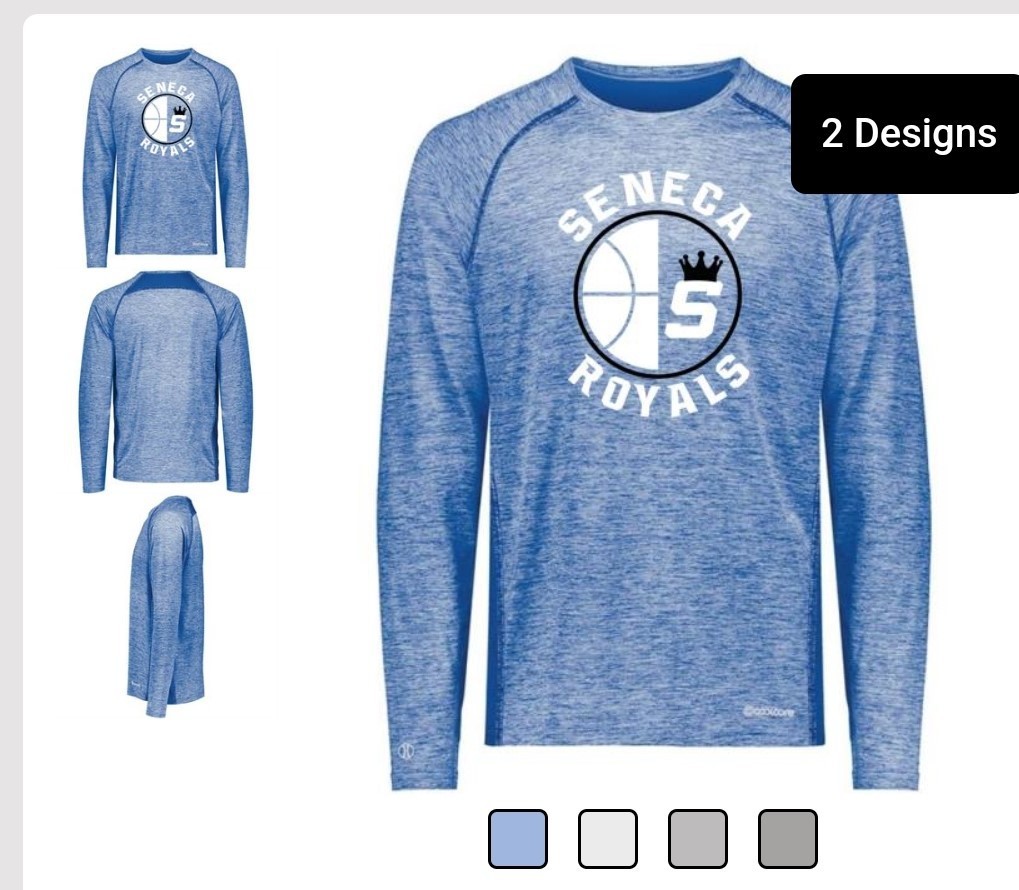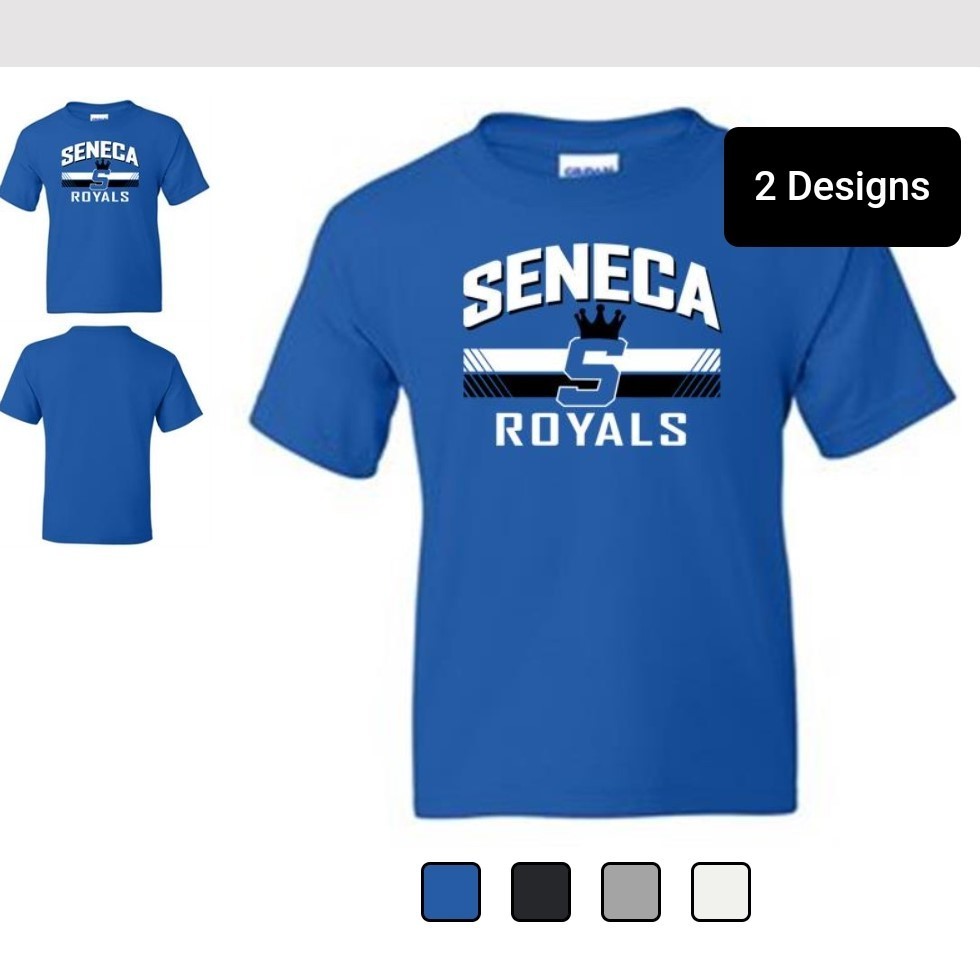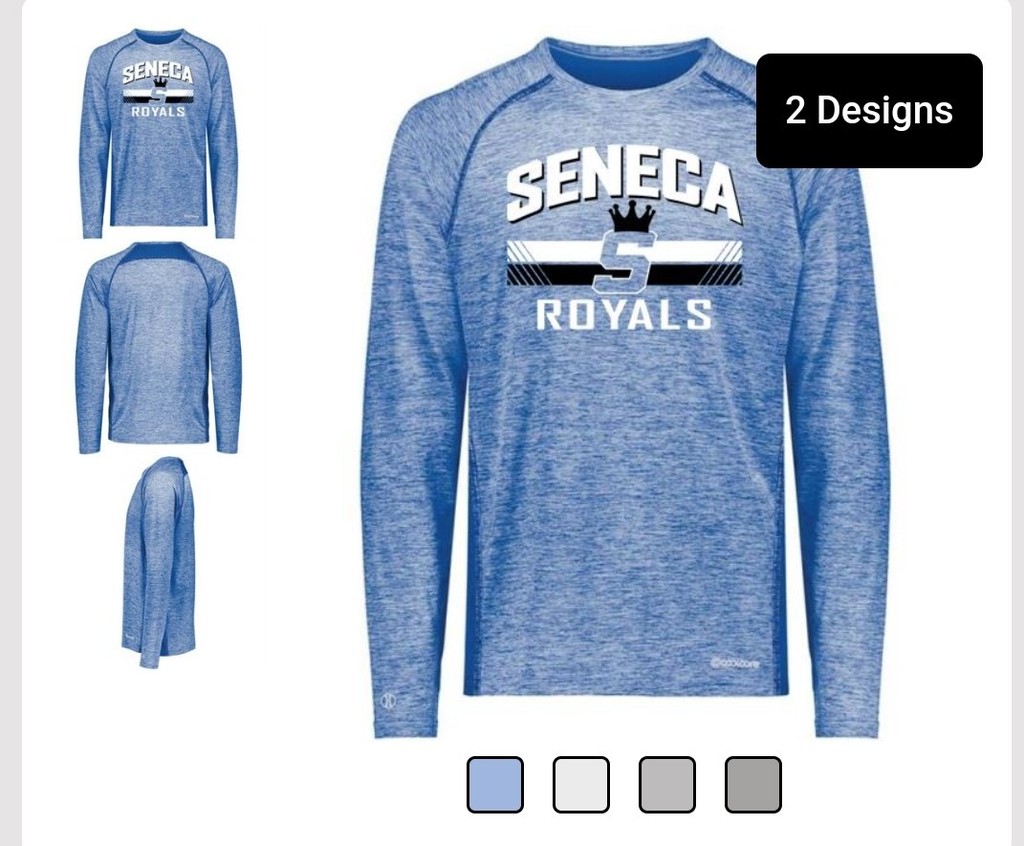 The Seneca Area School District will be hosting a Veterans Day Program on Friday, November 11th @ 9:05am in the gym. All Veterans and the general public are welcome to attend.

Seneca sophomores and juniors had a great day yesterday touring UW-Platteville and Southwest Tech!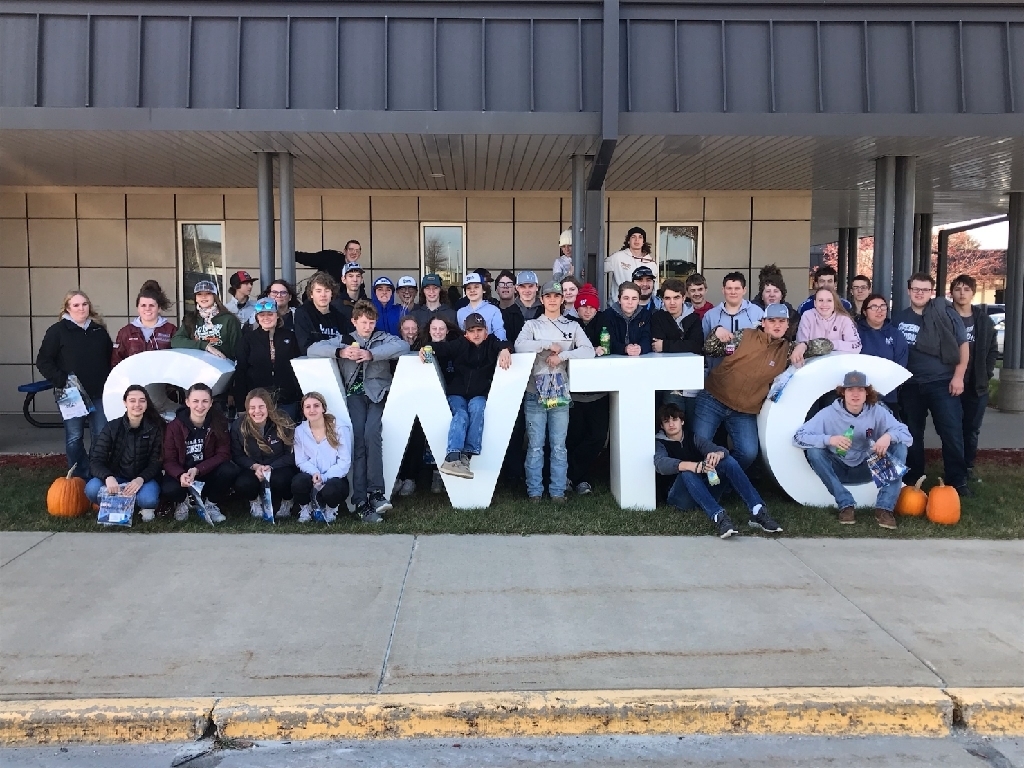 High school football awards night will be Monday Nov. 14 at the Seneca Town Hall @ 7pm. Food will be provided. All High School football players and parents should attend.

Reminder that picture retakes are tomorrow(11/7); beginning around 8am.

The Seneca Area School District is holding auction to disperse some retired signs and other unneeded equipment. The auction is live now and will end on Nov 18th @ 5:00pm. Items can be paid for and picked up at the school once the action has ended.
https://www.32auctions.com/Seneca